...and We Do the Big and Complex Ones:

Custom Homes Over 5,000 SF

Serving Central Florida with Quality Engineering:

Citrus County

Hernando County

Levy County

Marion County

Sumter County

Over 5,500 plans sealed in Florida...ensuring compliance with Florida Building Codes.

Over 30 years of engineering, construction and project management experience.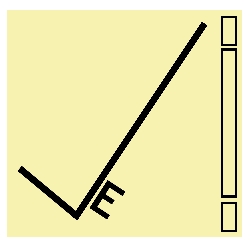 Jordan Engineering, Inc.

P. O. Box 914

Inverness, FL 34450

Larry E. Jordan, P. E.

Office: (352)-344-0518

Cell: (352)-302-2752


Site created by:

Larry E. Jordan, P. E. #62685

Jordan Engineering, Inc. Certificate of Authorization #30744

Copyright © 2019 Larry E. Jordan


Residential and Commercial Structural Engineering:

If you are waiting more than a few days for a structural engineering and engineering reviews of your plans, then you are waiting too long.

We do small jobs:

Residential Structural Modifications

Storm & Fire Damage Repair

Garage Additions and Conversions

House Renovations & Additions

FHA/HUD Foundation Certifications